Experienced Vacation Planners
Unlock Luxury's team of Travel Planners is passionate about great vacations. We plan the trips you dream about, only better. We believe the best guidance comes from someone who has actually traveled to the location. For that reason, our team exclusively plans trips to locations we've visited. The best part? Our services are at no cost to you.
Meet the Travel Team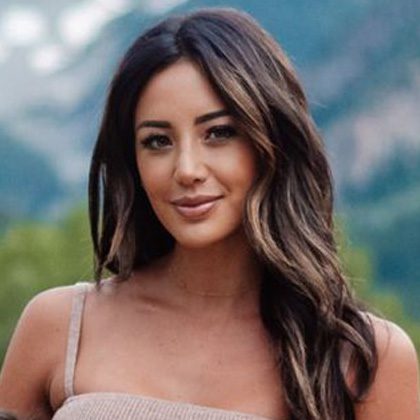 Amanda Lee Romero
Location Specialties:
Amanda Romero is an avid traveler, a wanderlust enthusiast from the age of 2! With a remarkable journey that began by living abroad in Singapore she has developed the love and understanding of diverse cultures from a tender age, and has now evolved into a lifelong passion for travel. Before the age of 5 she had traveled to over 15 different countries. Amanda Romero brings a wealth of firsthand experience to curate your perfect adventure. From navigating hidden gems to crafting seamless itineraries, Amanda's intimate familiarity with global destinations, customs, and cuisines ensures that your travel dreams turn into unforgettable realities. Let Amanda guide you on a journey enriched by a lifetime of exploration and a genuine love for the world.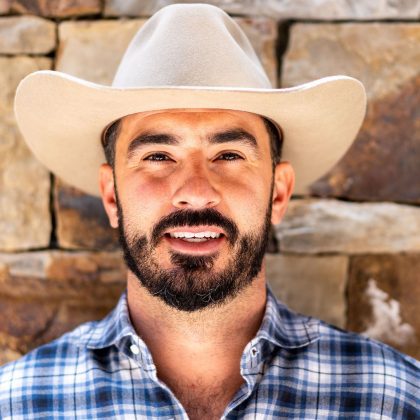 JJ Schoonover
Location Specialties: South Carolina, Colorado
For the past several years, employing broker, JJ Schoonover has dedicated himself to providing clients with service that is built upon a foundation of honesty, integrity, and commitment to professionalism. From exploring mountain towns to traveling internationally, JJ believes in promoting the best experience possible for every destination. In the mountains, he has gained a reputation of someone who places client priorities above all else. An avid sportsman, JJ's interests are varied and diverse and compliment a life in Vail. A local resident since 2013, he possesses a unique understanding of the international travel industry,  Colorado real estate market  and what it takes for an unforgettable experience. Whether it be buying or selling a property in Colorado or that next unforgettable trip, let JJ help find the right property for you.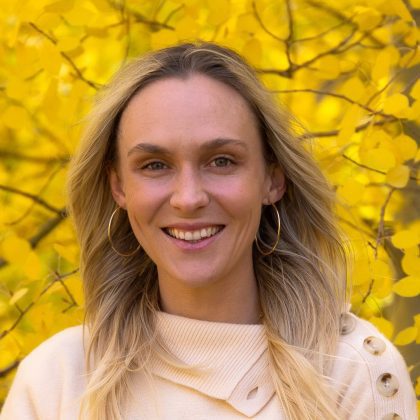 Christiane Thoma
Location Specialties: Mexico, Colorado
Christiane is of the original hard working co-founders of Vail Butler and is by far the most traveled on our team. It is easy to say that she has a love for travel and is the most detailed planner when it comes to a luxury experience. Christiane grew up in Mexico City,  it was a custom to travel around the world from a young age with her family. She attended NYU, earning an undergrad and masters degree. Her level of professionalism and integrity is beyond measure. She does not plan a trip for anyone, unless she has experienced that location or accommodations personally herself.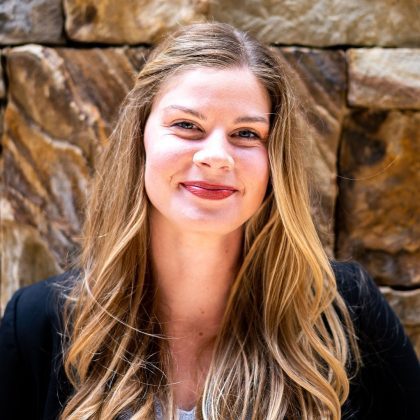 Melinda Ferris
Location Specialties: Maine, Colorado, Costa Rica, Puerto Rico, Bali, Scotland
Originally from New Jersey, Melinda never stays put for long. She allocates an unreasonable amount of her budget to the thing that makes her happiest – travel. She went to school at Penn State to study Hospitality and Tourism, then worked in Bar Harbor, Maine then Jupiter, FL, Key Biscayne, FL and Marina del Rey, CA before finally settling in Eagle, Colorado. Melinda has worked in multiple Ritz Carlton hotels and managed a boutique hotel – The Inn at Riverwalk, so she knows a thing or two about great hotels and guest services.